This is a learning project. This symphony was recorded remotely via cell phones and real instruments by several orchestra members from William F Rayer's orchestra. The raw tracks seemed near impossible to put together at first, with clicks, pops, large skips, timing and tone issues, close mic peaks and cellphone quality. My goal was to get it to sound believable and cohesive as if it was a live performance.
End Results:
Mix 3 (Streaming version - a balance between Mix 2 and Mix 1 with a splash of wetness, mid high warmth and loudness management for streaming)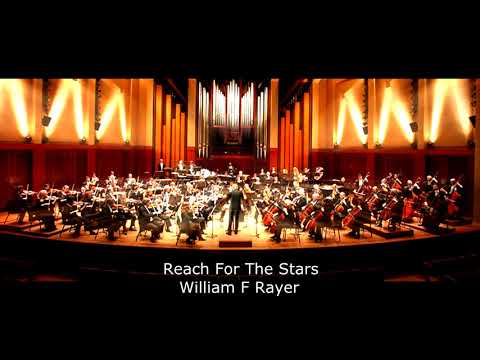 Mix 2 (brighter, more intense, a bit more digital polish)

Mix 1 (a bit softer, damper, more analog artifacts preserved)

Which Mix do you like? 1,2 or 3?
Before:
if anyone is curious, this is a "before" clip as if the orchestra was presented over zoom at the same time with the latencies (no pun intended). I just put the clips untreated together. Overall I think this was a great effort and a great undertaking to have the courage to do this remotely.