Are there any keyboard geeks on here that could walk up a basic standard subtractive synth (Voyager, Rob Papen, or Arturia etc) and know what they're looking at?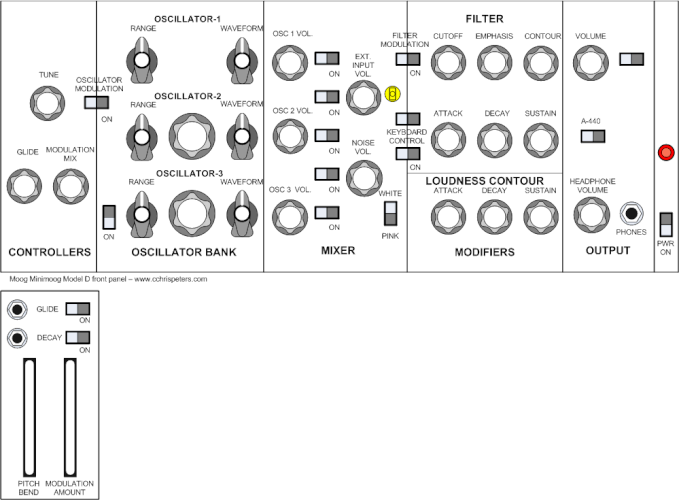 Who here would humbly but honestly consider themselves pretty familiar with the basic concepts?
…If I remember correctly, Brandon actually had a pretty handle on this. But I can't remember who the others were that knew their way around this area.