Couple weeks ago I got inspired to make a video using a free AI text to video generator. I selected Pika Labs, which generated 3-second videos.
My first attempt was Action Is an Option, and I simply used each line in the lyrics as a prompt. The results were very abstract and not that relatatable to the song, but interesting.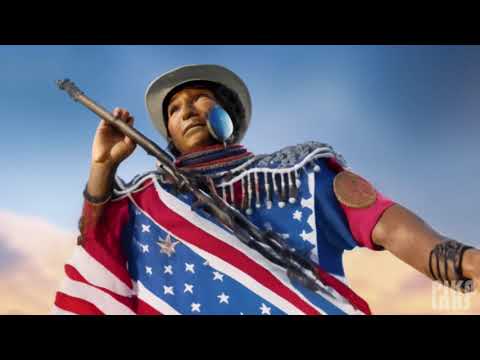 The second attempt was for Asteroid Blues, a collaboration of @ingolee Ingo and myself. This time I used Google's Bard, a text generator AI, to read the lyrics of the song and generate the prompts I would use in Pika Labs, and without too much tweaking, got a video that is a bit more of a story but still plenty strange!
Then I had a brilliant idea to ask Bard to look in a folder in my Google Drive which contained 18 lyrics and mp3 files and create 18 scripts of prompts for all the songs. I also asked for help creating a Python script so I could type all of them into Discord to create approximately 1000 video clips in one fell swoop. Alas, Bard responded with total confidence it could do it. I repeatedly asked its progress, to which it responded it was ablout half through, let it go all weekend, and Monday it confessed it could not do it at all! So the idea will have to be shelved for now.
So today I had the idea to try a text to image AI generator and make a slideshow video, which I did using both Bing Chat and Canva. I used the verses as the prompts, and this became Love in a Warzone.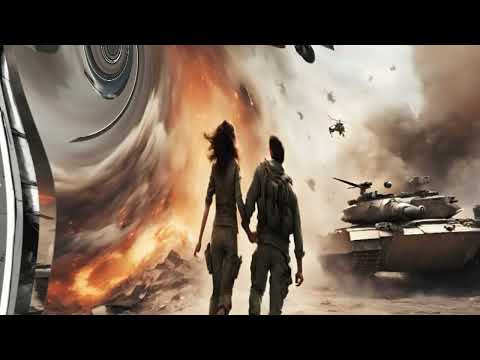 I made the videos with Cyberlink Powerdirector. And apparently its newest version has a built-in AI for who knows what!
Anyway, I kind of like Love in a Warzone the best so far, but the possibilities are more numerous everyday…