I've been playing around with a few different techniques in an effort to try and get my mixing chops slightly more polished, and decided to pull an old song off the shelf that a buddy a I wrote back in 2013.
In addition to a complete remix from the ground up I rewrote the drums (midi) using IK Modo Drums.
It's pretty embarrassing to hear the 2 side by side, but that's where I was in 2013 as far as my abilities, so I guess if nothing else it demonstrates I have made a bit of progress in my productions.
I'd be interested to hear if there are any glaringly obvious problems with this fresh mix, I'm willing to bet there a probably lots, but I think it a positive step in the right direction.
It's a song about surfing and the excitement of big fresh winter swells. As the saying goes, only a surfer knows the feeling.
'Morning' - 2013 [snippet]
'Morning' - 2023
'Morning' Final Mastered Version
I've recently been following Jordan at Hardcore Music Studio over on Youtube, and have had some real breakthrough moments with my production due to his teaching style and techniques.
Anyway he did a vid not too long back where he did a shootout of 5 separate mastering engineers (one being Abbey Road), all varying in prices, and the results were shocking to say the least.
Anyway he did a followup interview with the winner of the shootout, a German dude living in the UK named Marvin who operates Tide Studio London, so I decided to reach out and see if he's be interested in mastering this particular track, which he subsequently did.
I was seriously blown away with the results, and for $32AU this dude is criminally under priced.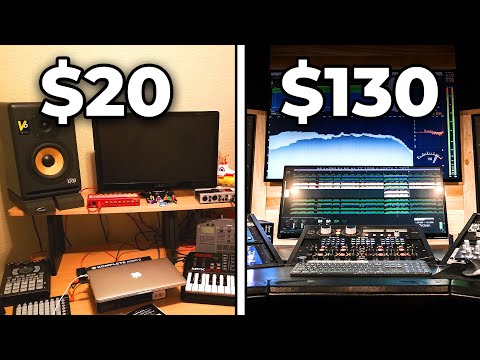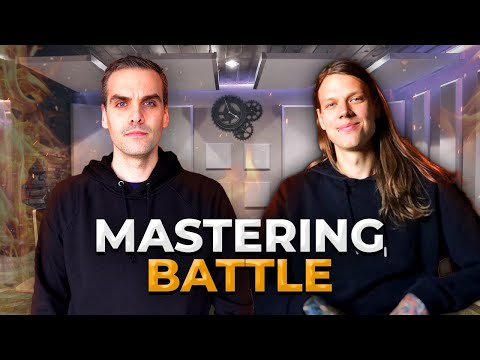 Who woulda thought I was a sinner
When the line became a little thinner
Then you cut me down to size
I stood up high and I could see you
When I layed back down I could be you
Then you took to long to try
The break came in the morning
Out of touch, out of mind
A mere mortal cannot control the love
It seems justified from above
Faces are clean in the line
Can't give it back
Can't give it back to me
Air it comes in from the night
Won't get it back
Won't get it back from me
Line after line I could see it
Pushed back down and you could bring it
Then I dived to grab the line
Looked inside but it was little
Booked a ride tried to fly in the middle
Then you shut me down the line
The break came in the morning
Out of touch, out of mind
A mere mortal cannot control the love
It seems justified from above
Faces are clean in the line
Can't give it back
Can't give it back to me
Air it comes in from the night
Won't get it back
Won't get it back from me
Line after line I could see it
Pushed back down and you could bring it
Then I dived to grab the line
Looked inside but it was little
Booked a ride tried to fly in the middle
Then you shut me down the line