Hey there!
I just watched a YT video saying "balanced mixes are boring" and it detailled what to do then.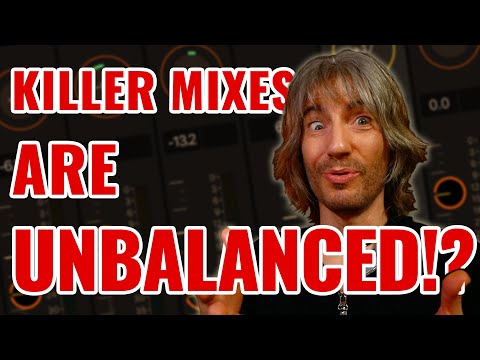 I was kinda thinking this is the ultimate goal and found hard to reach. Now I'm a bit confused and still not know how to get great "results" (defining this one is another topic) fast and efficiently…
So , what are your thoughts on that topic and how do you handle this thing for yourself?
Thanks for any feedback!