I guess this isn't a 'hey I need advice', as wanting to hear some of your guy's (and gal's) experience.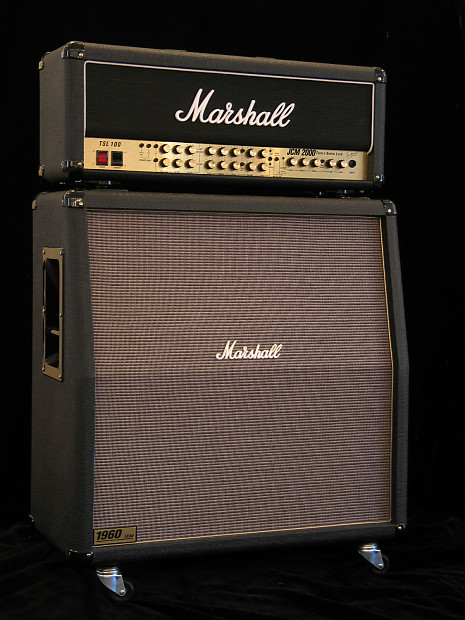 I recently had a chance to noodle around on one of these. I played one growing up as a kid, and had forgotten how much I still love the way this things sounds. Most of my friends used these for high gain stuff, but I loved the clear warm powerful huge crunch that only this JCM2000 will give you when you roll your volume back and ride a sweet spot just before it starts to break up.
Fast forward 12 years, and I've found many amps that are arguably 'better', but this thing has a particular thickness to it that I can't get out of any of my other amps, which is crazy because I think I'm up to about 12 of these dumb things.
For the last 7 or 8 years, I've only really liked the Bluesbreaker and the Silver Jubilee in the Marshall line. But playing this recently, I'd forgotten how much I missed it. I thought about buying the one in the pawn shop I played it at, but it was priced almost double what it should be.
I don't like the DSL, I don't like the TSL60, and I don't like the combos. If the DSL works better for you, that's like…totally legit. But for me, it has to be a TSL 100!!! lol.