As per a previous response in another post and what seems like more than a few days ear-rest, I hold my breath first to see if this upload will work and second, the recommendations by the group, if any.
"Not That Thing" is supposed to open up the 3rd collection/album, "Rivergin", but got put off because of how seemingly different it sounds to me from the rest of the album. No matter how I mix and master it in the end it is always way different. I went so far a couple of times to match and apply each instrument's frequency decisions in other songs that I thought sounded good unto the song causing my headache and was thwarted during the testing phase as had been a thousand times before.
This master came out something like 7 days or so ago and I haven't listened to it until today. Alone, it seems to sound fine although I didn't go through my entire testing phase this morning to confirm it on other devices and environments… played next to anything else… more hair gets ripped off my scalp!
Am I just hearing impaired?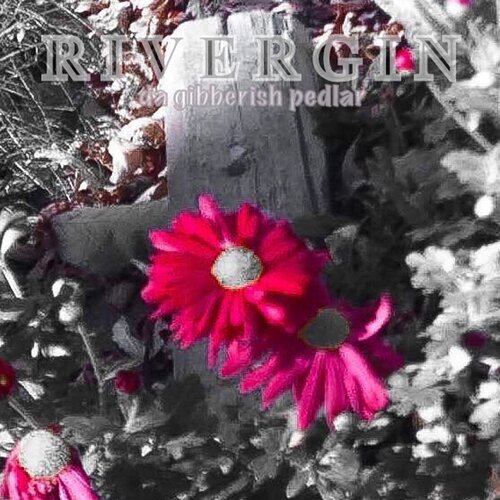 If you played through all of that and survived… congratulations! lol