what speakers or DACs were you using? and the sampling rate of the sound card?
You may want to verify that your sound card can indeed reproduce 96 khz and the setting is also turned on, or you may be hearing the sampling error 'distortion' that can give a saturated or "glued" feeling. I fell for that once.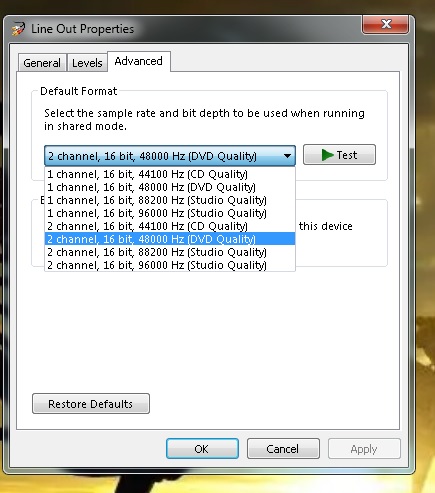 Though I definitely agree that there is value in switching to 24/96 for re-processing and re-mastering purposes. Certain aspects like polyphonic pitch and tempo corrections perform better with higher sample rates. So for example, if you want to slow down a track, high sample rates will get better and cleaner results.
In my opinion, it is better to record "high" and then src low than record "low" and resample high. Sort of like photoshop work.