This is a song off the "A Night at the Opera" album, but it doesn't get much attention compared to Bohemian Rhapsody. Any hard core Queen fans are probably familiar with it

. The story behind the making of it, plus the technical and production aspects, make it very interesting for any Rock fan IMO.
The song and lyrics were inspired by a dream Brian May had, though the story (to me) invokes ancient biblical melodrama themes

.
The song is about 8 1/2 minutes, and the "Making of" is about 12 minutes. Serious epic geekery, if you have time to explore it.
.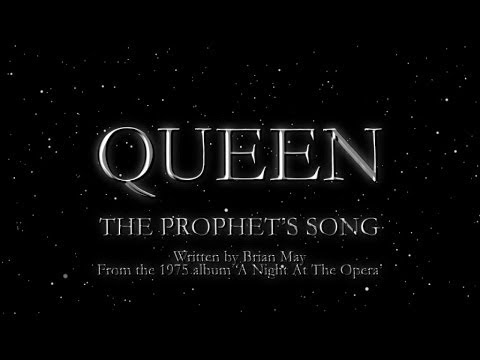 .
This "Making of" features commentary by Brian May, Roger Taylor and producer Roy Thomas Baker.
.