So Spotify is going to change its loudness measurement tool to the more commun ITU1770… something stuff, and someone reads what they say about that and sums all this up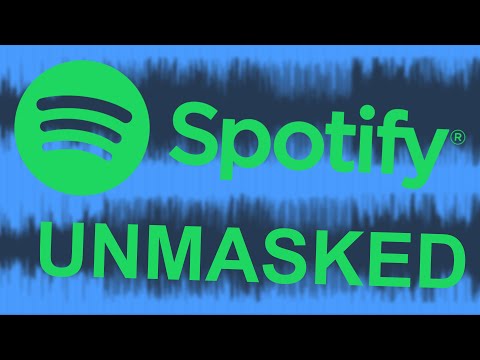 I really appreciate how they detailled each possibility and what will happen for each case.
What do you think about all of these??
Thanks for sharing your thoughts!