I am working on a series of very simple, relaxing and healing compositions.
One of the tracks for my new upcoming Album "Life Song".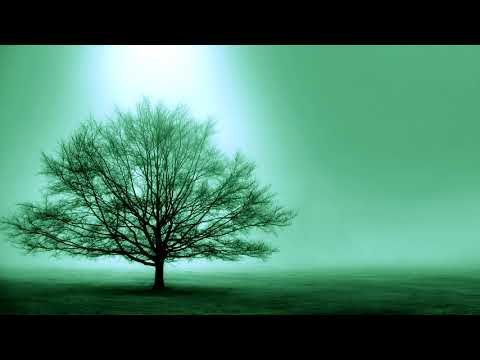 using
@bozmillar
"rough" piano VST

- you should definitely pursue this further! Its a great sound that rivals some pretty expensive VSTs out there.
Kontakt Cello VST, in sidechain with an electric cello
Tabla is played by one of my friends.