This is a question derived from the Ear Fatigue thread here:
Based on the fact that you can't mix what you can't hear, I took the sub-woofer from my living room and moved it to my basement "studio". It is what it is - budget stuff for a hobbyist.
Here are my monitors and specs:
Monitors: M-Audio BX5 (freq: 56Hz–22kHz)
Subwoofer: Onkyo SKW-204 (freq: 25Hz-200kHz)
There's a dial on the back of the sub from 50Hz-200Hz to set its cut-off frequency. There is an overlap with my monitors' frequency response from 56Hz-200Hz.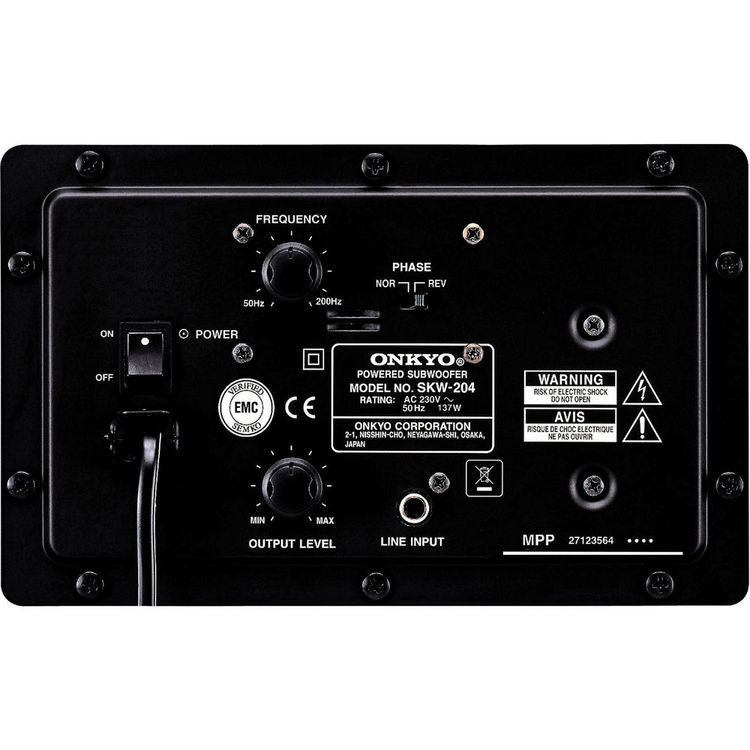 Since we're dealing with low frequencies, is phase an issue? Do I set it right at the monitor's lower limit to avoid phasing issues? Does it matter?
I suspect the answer lies in the room correction software and getting as flat a frequency curve as you can, but I'm wondering if there's an interim solution. I did it very unscientifically as just dialed it in while listening to different "reference" tracks to where I thought it sounded good and filled out the low end.