Hi guys,
2021 is the 200th anniversary of Greece's independance from the Ottoman empire so I decided to do that tribute song.
It's not compete yet (reverbs & delays are missing for the most part and lead & back vocals will be sung again) but what do you think so far?
This is the original song.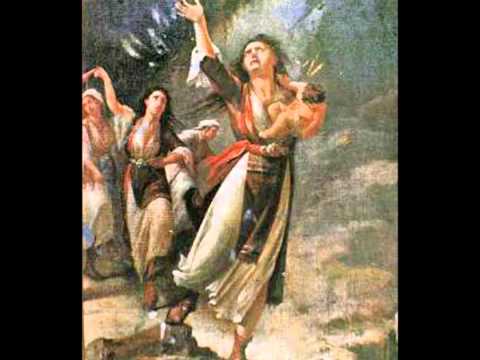 And this is our cover.