I am seeing this error on startup of Reaper: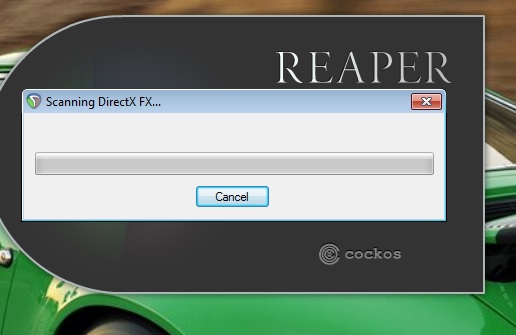 It just sits there, can't get out of it.
Also couldn't find any fix from what I've seen on Reaper forums.
I am thinking that possibly there might be some kind of startup.ini file that this value could be overwritten. I rather not reinstall again as it will probably break up all my validated software and I have to re-register. This changed recently though, as I have no idea why. Possibly after I installed the latest Cakewalk by Bandlab (Sonar).