An Indie Rock mix from an Artist you may recognize


Experimentin and groovin away. Getting the bass and the drum punch to come out on stream was quite the task for me. In the end I think I was able to reach a good compromise after several iterations.
Few more tweaks still remain but let me know how it is sounding so far.
This is supposedly a "volume fader" and "noisy room" proof mix. Feel free to give it a swirl, reduce volume as you wish and turn up your fan and stuff and see if the groove is lost.
V6: (added a bit more impact to the Chorus) Feb 15, 2021

Streaming version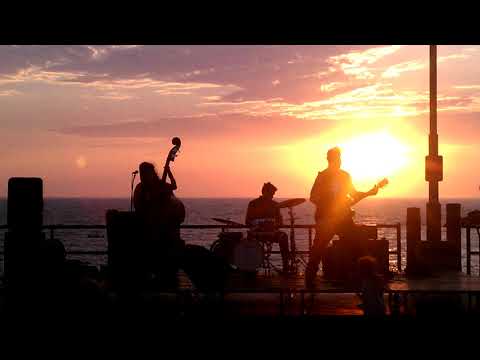 putting the following theory to test and I think it works quite well.