Has anybody seen this and know a solution? When I try to launch PT 2018.10 on my PC, it loads suuuuuuper slow. It takes about 20 minutes to open every time. It gets stuck in the same spot every time (loading plugin). If I delete that plugin from the folder, it just gets stuck on a different plugin the next time it opens. It always gets stuck on the first one and hangs for about 20 min.
I've upgraded. I've trashed the prefs. I've removed the plugins folder from windows defender. Nothing seems to be working. PT 10 still loads fine. It's just PT 2018 that takes forever.
Here's the screen it gets stuck on.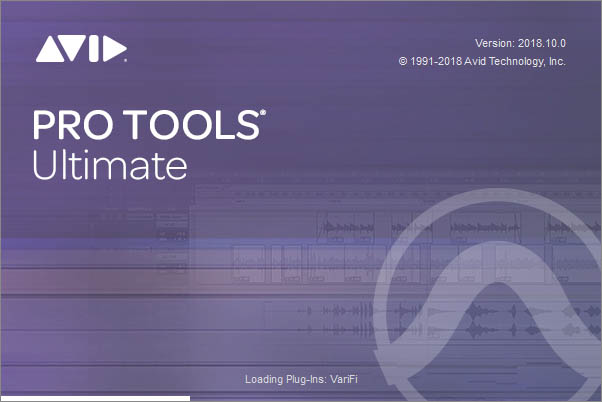 Any other ideas I can try to prevent PT from hanging every time it boots. It's making it nearly impossible to test plugins in PT.