Video in the works, stay tuned!
Jan 15th Update:
This one has subtle automation on reverbs and delays as they come and go.
Semi-mastered:

A few more finer touches needed:
vocal level balancing
final mastering
video production (possibly)
---
Jan 7 update - Finished Production (Instrumental Version)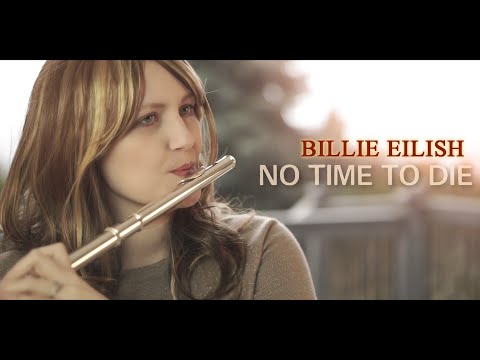 ---
Dec 2020 - Orchestral Instrumentation
@ManAbyss I think your wife's vocals may sound really good with this .
@Emma as well.
Let me know if either of you have any interest and I will send you an HD version of my track.
Here is the original song by Billie Eilish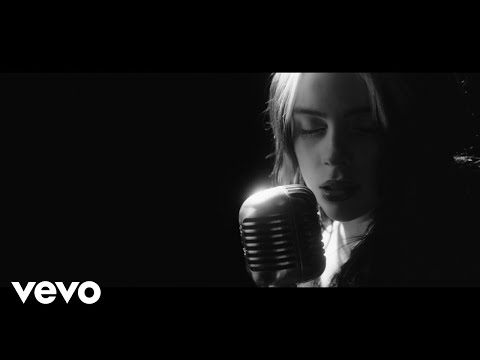 Coming Next (Vocal Version)