The plugins themselves are far more usable than the mic. Too bad you can't get them without buying that mic and preamp.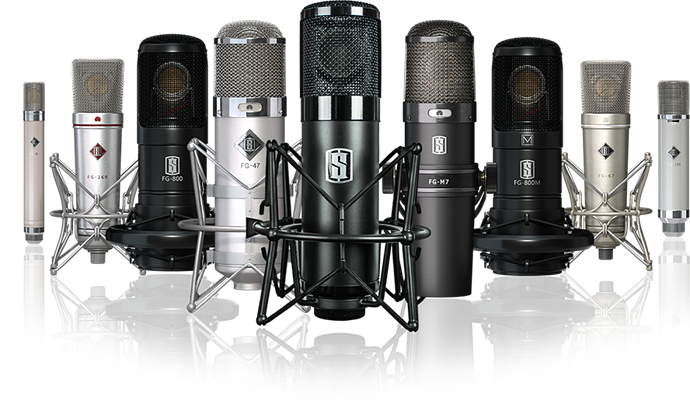 Also, unlike the Townsend Sphere, the plugins work without the mic, and they worked perfectly fine on the Blue Bottle. Matter of fact, I REALLY liked what they did. I like them better than the Townsend sphere. I have no use whatsoever for that DA converter.
So I think the plugins themselves would be worth about $250 is we presume they're on the same quality level of the UAD Oceanway package. I think the mic itself is worth about $400 as a usable instrument/tool. The reason I say this is that thing (standalone) is about the quality equivalent of a Rode NT1 or an AT 4040. This is NOT NOT NOT a C414, Charter oak E700, or TLM 103 quality mic. I really don't think that VMC one converter has anything to offer that a Scarlett solo does not. So I'm going to give that VMC converter thing a fair market value of $100 because thats what Focusrite sells theirs for.