I know there are a million different ways to put fades on a region, but I'm can you swipe select or marquee a region in Reaper then hit a button to 'apply fade'?
If fading the end of a song for example I would like it to draw a fade for any audio within the selected range to fade to the beginning of the edit selected area. This will make all fades begin from the same point but fade to the end of the file even if the regions lengths are not all the same.
I like this feature in Pro Tools and Nuendo because you can be fast and sloppy with it and still have it catch everything.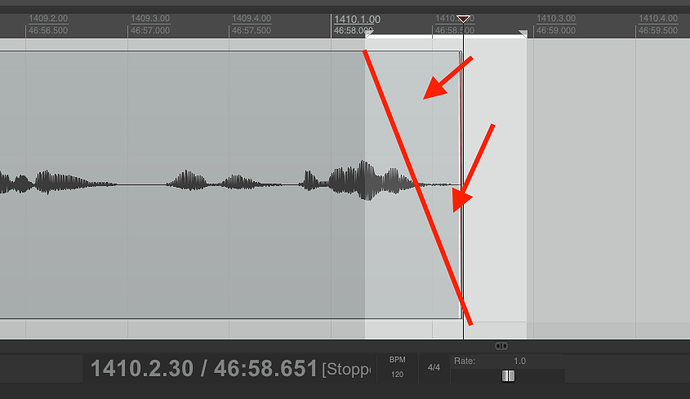 Thanks!