nf;lkapfadsf;asljf;ajdlaj;flafd
Love it Paul!! Man, honking like that must have thrashed your throat!!
Great little tune, love the galloping tempo-- I was literally tapping my toes. Whimsical and puts a smile on your face. Just what we need in these uncertain times: an anthem to a donkey.

Hey Dave. Glad you liked it. I was trying to come up with some other riff for the other side. I used the PRS on one side and the breedlove on the other. Actually a second BL hidden in for sustain.
I was thinking a mouth harp too ad some crazier drums. A "way out there" bridge would be fun as well.
Wasn't trying to impress on this one. Roz really liked it. Going back to mess with the timing.
I have to temp tracks. I sing one line and stop. Jump on the other and sing another line. That does not make for good timing. I did sing the first couple lines with one take and it fit better. No fills or thrills yet. ha ah good hearing from you…i still haven't given up on the "other"

Me neither.

This song is inimitably you, Paul! Lovin'. it! Definitely go with the mouth harp. Dave has the right word: "whimsical". The song reminds me of a couple of things…
The bouncy rhythm calls to mind Free's "Ride On Pony"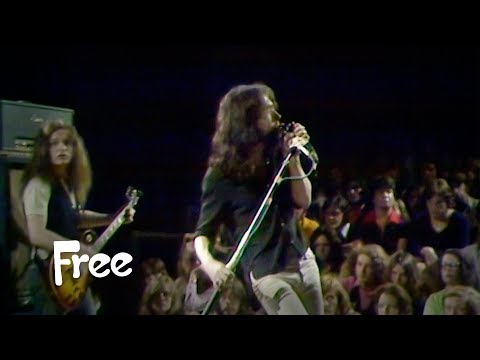 … and the humour in the lyrics reminds me of ol' Neil's "You're So Sweet"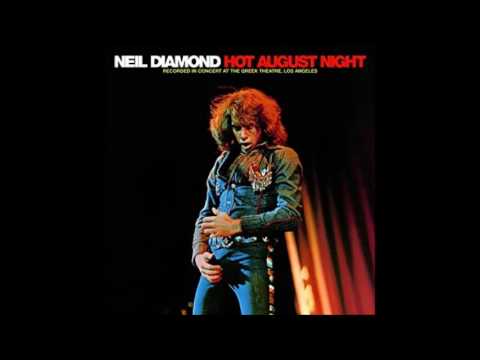 Hi Mr Andrew. I listened to both and I can hear that same feel. If that makes sense?
The funny thing is the riff is in G and I don't see the fit. I hit the low g twice, hammer on the d string to make it an E and the to the C note. That would be a C chord one would think? It's just a riff I messed with watching tv and if reminded me of riding a donkey. I was sober at the time too.
I came down from my studio and my wife Roz asked "why the big lip"? I said Ezy is almost done…bummer. Thanks for your take on this bud
Late to the party, but this is a blast. Maybe you can start a new genre: Donkey Tonk. Good harmonies and I love the analogy between carrots and gasoline. If we don't fix the world pretty soon we may have to go back to beasts of burden to get our work done.
Hope I'm not an ass for saying that.
Hi Bob Yeah I left out the part about if you are nice you can kiss my ass. I am weird so I put out weird tracks. Great fun. Think I will start a rock one now. Take care bud
Fun, light-hearted song ! I like the humour and the fun lyrics.
This song is tighter than most of your songs, Paul. You're grooving well here. I think lots of people will enjoy this one, especially fans of country music. Good job, Paul !
If it was a Rock song, you could have called it "Everybody's Got Something To Ride Except Me and My Donkey".

That would be a Fab title.
Interesting and fun song. I would even say … amulesing.

Hi Mr W My kids and wife thought it was a hoot, so that kinda made my day. I think the song might be tighter because I only used an acoustic on one side (harder to tame. I used my PRS on the other (o effects. Vox doesn't have any effects either. Thanks for your take on it bud
Stan the man. I think I have just been outclevered. Yes, that's now a new word.
Congrats, you just got my head spinning and now their might be a rock version coming out.
Something to do with a new green/anticarbon/recyled turdgas/automobile cancel culture/kick "ass" tune
BTW I just read your comment to my wife and she said "hon you just met your match" ha ha peace
Better than be outcleavered, eh?

I look forward to hearing about your Green New Wheels.

The donkey can come too, as long as her methane emissions are under control.
feaker,
That was quite fun and amusing! Wouldn't be the same without the donkey sound effects. Audio quality was quite good. You might be able to fix the timing issues with Melodyne Assistant (or better) if you have that. Or chop up the audio and scoot things around timing wise might work. Or just record part of it again if that is easier. I had a grandfather that loved Gunsmoke; he got a kick out of Festus. Even though my grandfather smoked, he lived to be 96 years old. He was from Denmark and served in the U.S. Army in WWI and WWII, became a colonel (probably because he was a doctor). He knew General MacArthur, but didn't like him because MacArthur had such a big ego. Maybe it takes a big ego to be a General?
Hi aaron Great story about your granddad. When the weather is bad, without a song idea, and am just plain bored, I watch Gunsmoke. My wife always says "how can you watch that" I tell her, "even tho she is dead by now, I have this crush on Miss Kitty" ha ha Yes when I look at all the six tracks in this song, I see in many places they don't line up so good. Instead of watching Matt Dillion , I will schootch some of them over. Good to hear from you aaron. stay cool ole friend