I am back for a bit. No contractual obligations from the dark side of the industry(for now).
Been a busy last couple of years. Mostly ghost writing for international movies. It was quite an eye opening experience of how movie music is made. It is both brutal and an inspiring experience. Anyway…not much of it I can discuss still, but it was something bittersweet. I like to open my wings wide and soar so it is not very fun writing music with massive creative limitations and formulas. But it is what it is…
what I am truly excited for is that I have been asked to write and produce a full score for an upcoming and promising video game. Themes, scenes and everything. Full creative freedom and that is how I like it!
I am here to pick your brains again (btw missed you guys).
here are some themes I have written so far and many more I need to write still (both excited and nervous)
Theme song: (Pangea)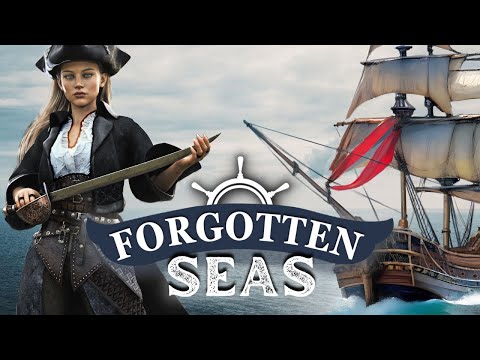 Trailer: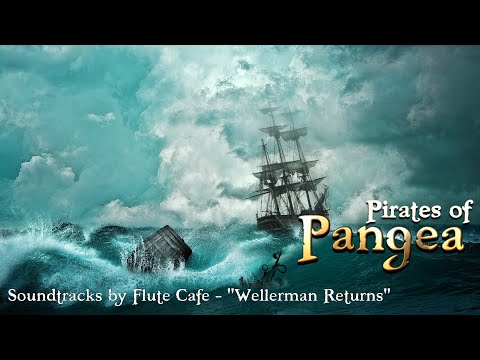 props to @bozmillar that is his piano VST in both of them.
I will likely be making a separate thread at some point to get some inspirations and ideas for mid century/nautical/high seas type vibes. Instrument ideas, etc…
ciao for now and hope you have all been good while I was away

M