So in the discussion about rock bands, I was mildly amused to find a vocal style called 'Cookie Monster' vocals was like… an actual term. I've never had to record a vocal like that, but if I did, I probably would have instinctively used mic placement like this: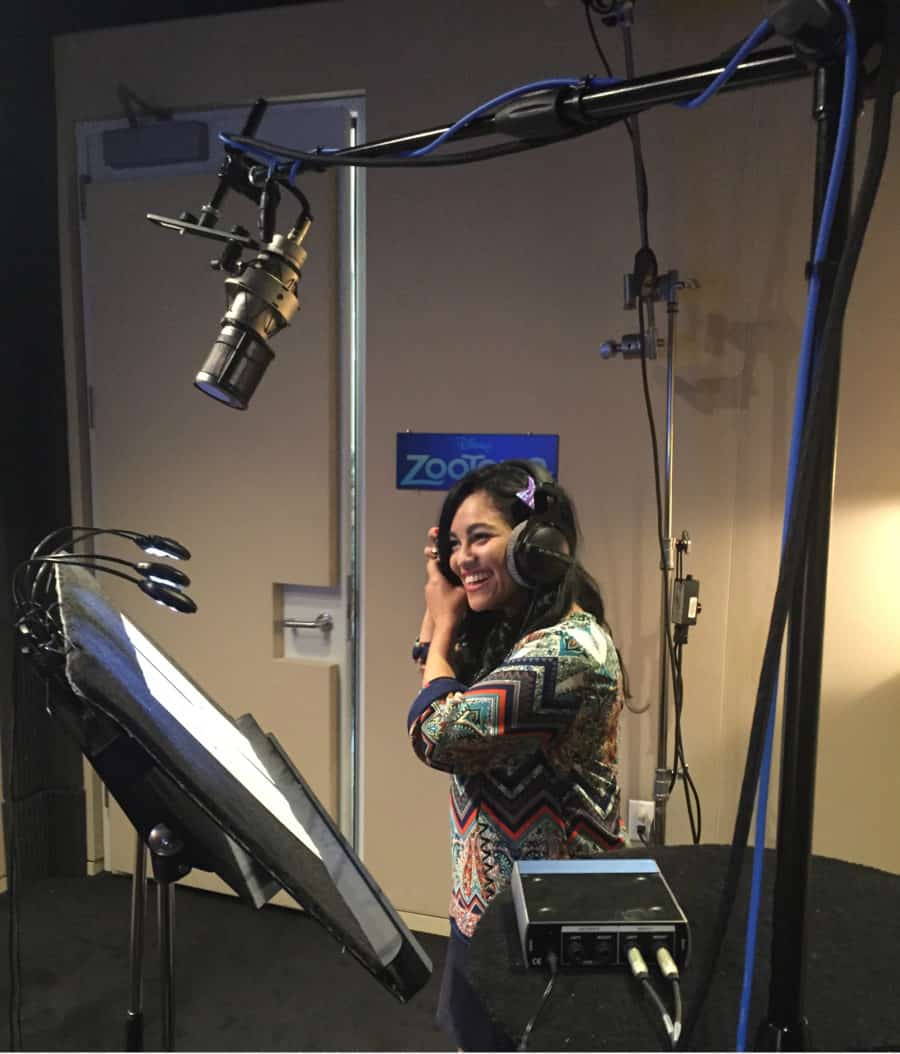 But then I started thinking about it some more, and was wondering if it would be easier to sit in a mix if you had them sing strait into an SM7b, maybe just 4-5 inches back. Was thinking an Re-20 to get some more bulk on he vocals, but then the RE-20 can really screw with the low-end in an unpleasant way.
I dunno! For those of you who have done this type of stuff, how'd you pull it off?