Great song/video from one of our own!
---
I remember telling Patrick shortly after he adopted this icon that it kind looked like a tuxedo jacket to me…

---
The Talbot mascot?

That just shows how classy you are Dave.

---
Hey Ptaly Haven't heard from you for a bit and I now see/or hear why. Your vocal is very good on this one although there are a few spots I can't tell what you said. That is the ONLY nit. ha ha Don't forget us when you hit it big. Congrats, this is excellent and very different
Paul
---
You could be on to something with the mask thingy - it seems to work for this guy too.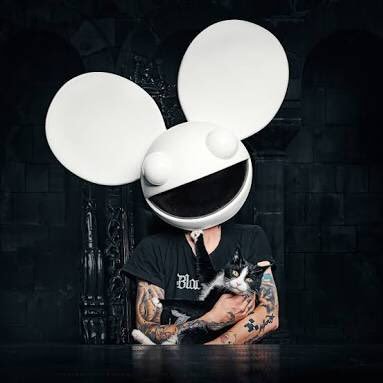 ---
Exactly!
---
Beauty is in the eye of the beholder, Dave!

---
Hey Paul! TBH, I spend most of my time working, promoting music (mine and others) on various social media, or preparing my next craziness, like this new video series I'm launching. I'm glad you like the song. As to not understanding what I say, it's part of the charm isn't it?


Beside, the lyrics are in the video subtitles!
---
Thanks for sharing icon website, really impressive!

---
Yes, they have tons of graphics that can be used for any kind of brands.
---
I'm glad you like it Jonni!

There's plenty more on my website at

---
These songs are fantastic.
---