Woohoooo!!! I kid you not. The most amazing feature that audio has ever invented. And I just tried it for the first time today.
**TRUE REALTIME SYNC ACROSS MULTIPLE STUDIOS IN FULL HD QUALITY!!!
It works!
It works!!
OMG!! It works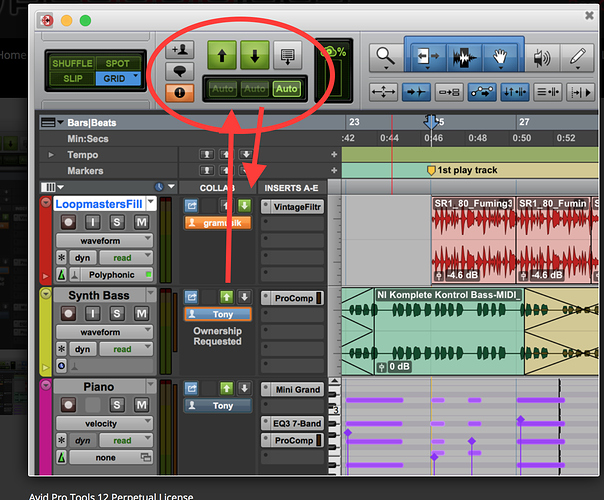 Price = FREE! Can you believe that?
Someone invite me and I'll prove it!
Follow these steps, and your workflow will never be the same.