This seems to be the "big new deal", and of course it's interesting or I wouldn't bother you with posting it.



Extreme - "Rise" (Official Video)
.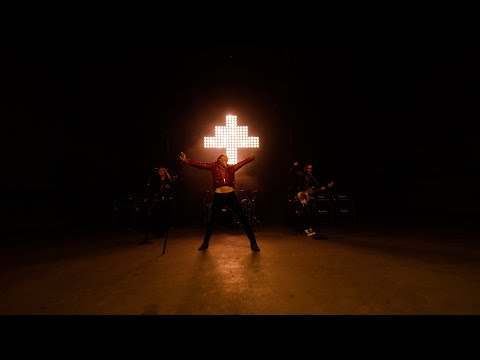 .
[Rick Beato]
The Nuno Bettencourt Solo Everyone is Talking About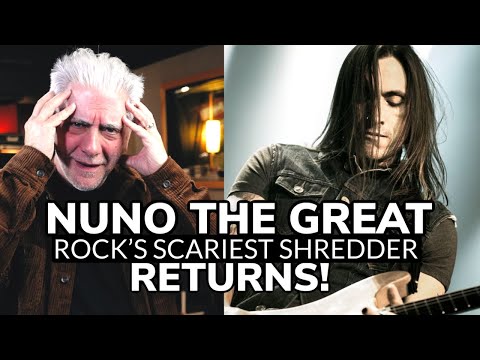 .
I find the "Cross-ish" iconography interesting, suggesting that there's more to this than the typical Illuminati Satanic music industry mind-warp BS infesting your mind here. There may be a positive message? Maybe. It's better than the "bank run" fear porn garbage that the Globalist Cult is pushing down your throat anyway. Yeah, the financial system may be collapsing in front of your face, but that's only because that's what they want you to believe. Anyway, please "Rise" above it, and be your best self in your best life!