https://www.pluginboutique.com/product/2-Effects/16-EQ/2147-T-Bone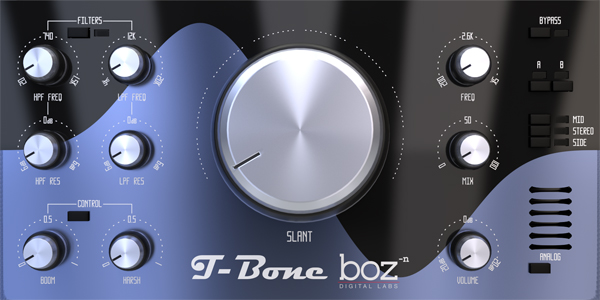 Dammit Boz, you're going to put me in marriage counseling!
Do I need another slant eq? Of course I don't.
Do I need a Bozz Slant EQ? Of course do!





I just hope all the extra features will make me use this one more than the other ones I already own. Just went out to buy it .Thanks for the offer Bozz.