Was curious if people had thoughts on this thing…

…or this thing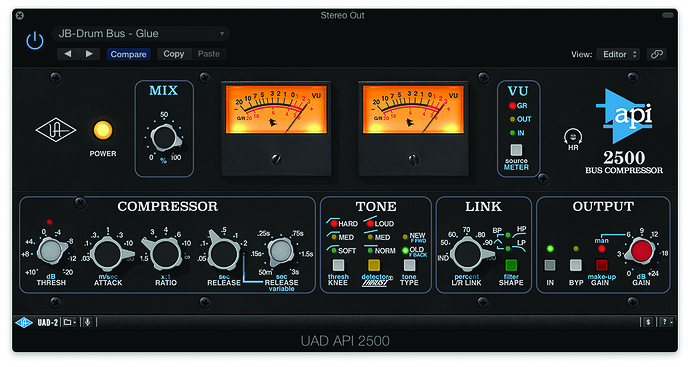 …on groups of anything.
I just got the UAD version a week ago. I've been experimenting pretty heavily with it, and I like what it does. I was never crazy about the Waves one, even though Warren Huart says he likes the Waves better than the UAD and the hardware version. Isn't there a pretty broad consensus that these are good for just about everything?
Anyone here have any thoughts or experience good or bad with this guy?