G'day everyone. This video caught my attention the other day, so I decided to try it out: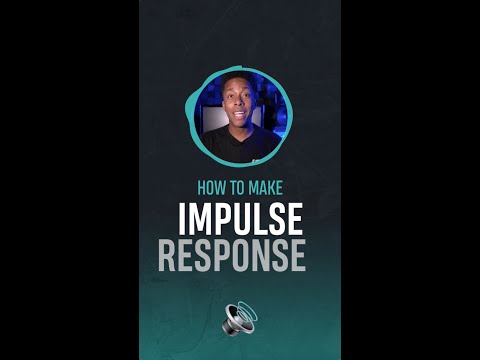 That one was pretty brief, so I checked out this longer form example: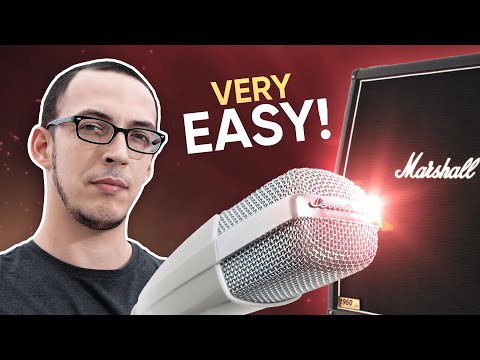 In any case here is a comparison of the impulse response I captured compared to the real amp mic'd up:
Sample "A":

Sample "B":

Let me know your thoughts, and which one you think is the real deal, and which one is the IR.
Cheers!